Contact & Location
Longtide Wellness Collective ~ 1219 E Market Street ~ Charlottesville, VA 22902
Contact Me
Schedule an INITIAL FREE 20 minute exploratory call to see if we are a good fit. 
Available times are
Wedesdays & Thursdays, from 2-7pm
Please be sure to briefly let me know what your health challenges are, and/or the services you
may be interested in.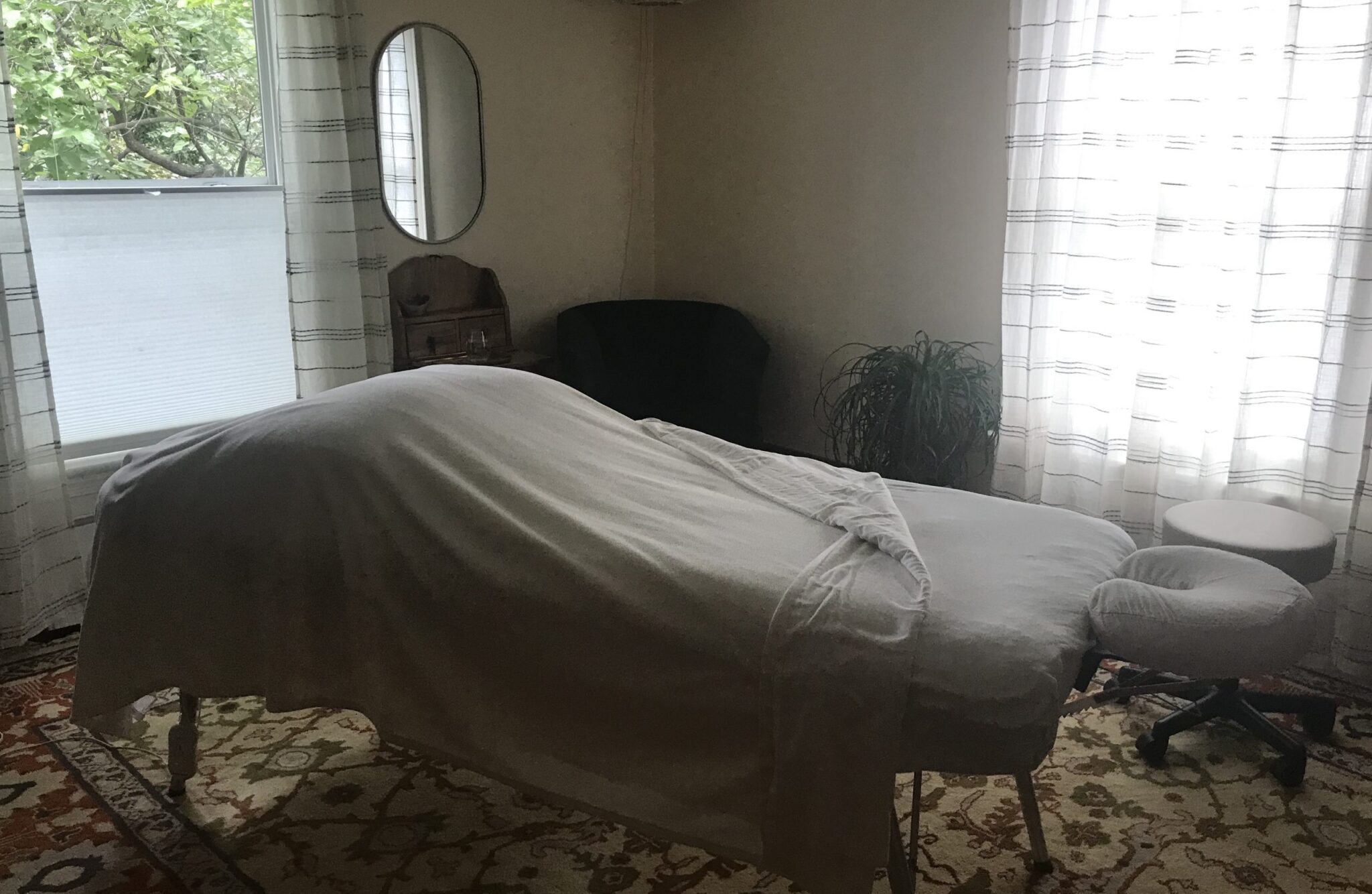 NOTE: If you have worked with me previously, and want to speak with me, check previous emails or appt confirmations from me to find my phone number and email.
________________________________________________________________________________
Contact Me
I will reach out to you within 2 business days. If you know you would like to schedule an appointment, please click on "SCHEDULE'.
IMPORTANT, PLEASE NOTE: After submitting the form you will receive an email asking you to subscribe. For me to receive the form, you must subscribe. In the confirmation email you will then receive, you will see a link where you can unsubscribe if you so desire.
LOCATION
Longtide Wellness Collective
1219 E Market Street, Charlottesville, VA 22902
Free parking in small lot, and along neighborhood streets.
BUSINESS HOURS
Remote consultations only, 2pm until 7pm, Wenesdays thru Thursdays
Treatment sessions: Fridays 2:30pm- 7:00pm, Saturdays, 11am-4pm