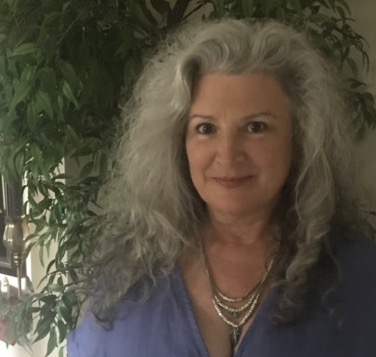 Angela Ferri,

MA, LMT, ATMAT®, RCST®, PE
ABDOMINAL MASSAGE ~ BODYWORKER ~ HERBALIST ~ EDUCATOR
Holistic Health Care in the Wisdom Traditions for
Children & Adults

Licensed in Virginia & Maryland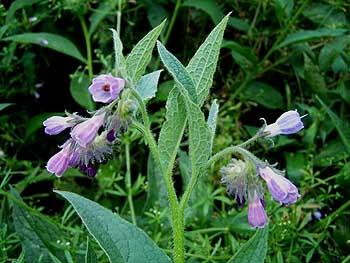 As a Master bodyworker, integrative health practitioner, reproductive & digestive health specialist, I have supported women's health care, & their families prenatally since 2001, and have provided craniosacral therapy for infants & children since 2009. I also offer family sessions to facilitate healing of challenging dynamics that present after overwhelming events.
I help people of all ages who have experienced surgeries, accidents, difficult births or trauma, who have reproductive, digestive, musculoskeletal challenges, and/or an activated nervous system, creating difficulties interpersonally.
It's important to me that you feel safe here, so feel free to explore the site and ask me any questions you have.​
These sessions provide accomplished technical skills, compassionate listening and communication skills, respect for the uniqueness of each individual and their life circumstances, ability to teach and support movement towards self-care, and commitment to ongoing learning. The nurturing environment I provide is conducive to entering deep healing states.
I honor intersectionality, and strive for greater understanding. I employ sustainable practices. The physical environment I provide is tended to with natural, organic products. Insurance billing codes provided upon request.