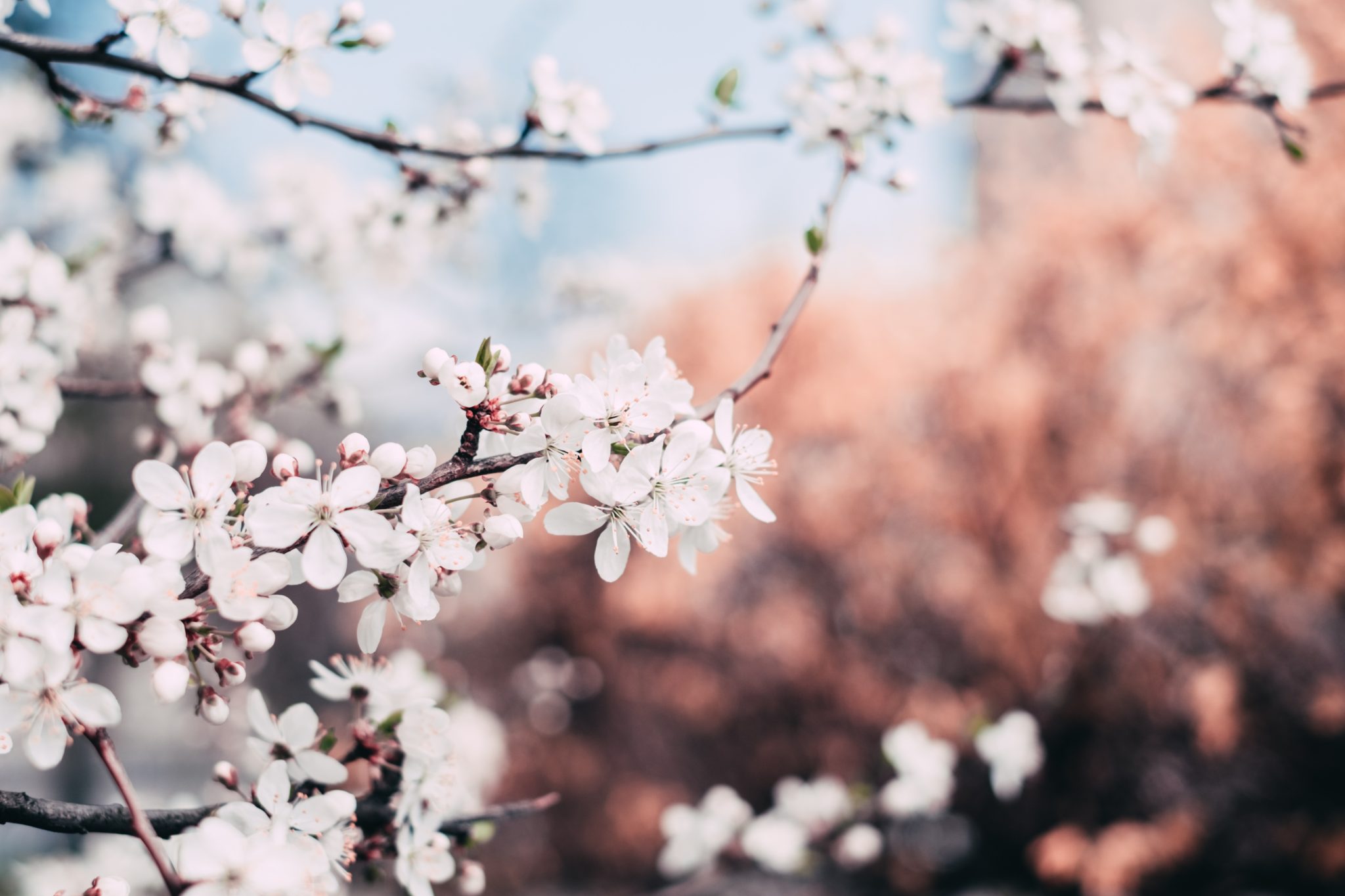 Thank you for Your Purchase!
I am so looking forward to working with you!
Please schedule your appointments here.
If you haven't been working with me within the last four years, I'll need to have updated forms from you.
Please download, fill out and bring
the Massage/Cranio Intake Form, Therapeutic Agreement and Self-Assessment forms.
Please note: If you'd like to have more in-depth work, please use the
Maya Abdominal Therapy Intake Form instead of the Massage/Cranio form.
Looking forward to seeing you soon!
Warmly, Angela