Family Sessions
Family Sessions address many of the experiences of the perinatal period. Perinatal experiences have lifelong implications. This work is best entered into before the child is 4 or 5 years old. Mind-body imprints that can come from that period of time include:
Difficulty conceiving,

Artificial reproductive technology,

Difficult pregnancies surgical approaches, breech deliveries, twin dynamics, losschemicals used during birth, prematurity birth

Attachment: understanding skin to skin, separations like NICU experiences, and all the attachment patterns.
Sessions include some craniosacral work, play with protection and empowerment games, as well as sand tray. Little ones and parents are supported to tell their stories. Play sessions are for children to do this. Phone/Skype sessions, or office sessions with parents are essential for parents to share their questions, concerns and progress at a time when they are not actively tending to their little ones needs.
Child Focused Family Sessions are scheduled for 2 hours:
1.5 hours with the child, and 1/2 hour for time with parents.
Sessions with babies often take three-six sessions,
and with children, between 6 and 10 sessions before you see results.
​
​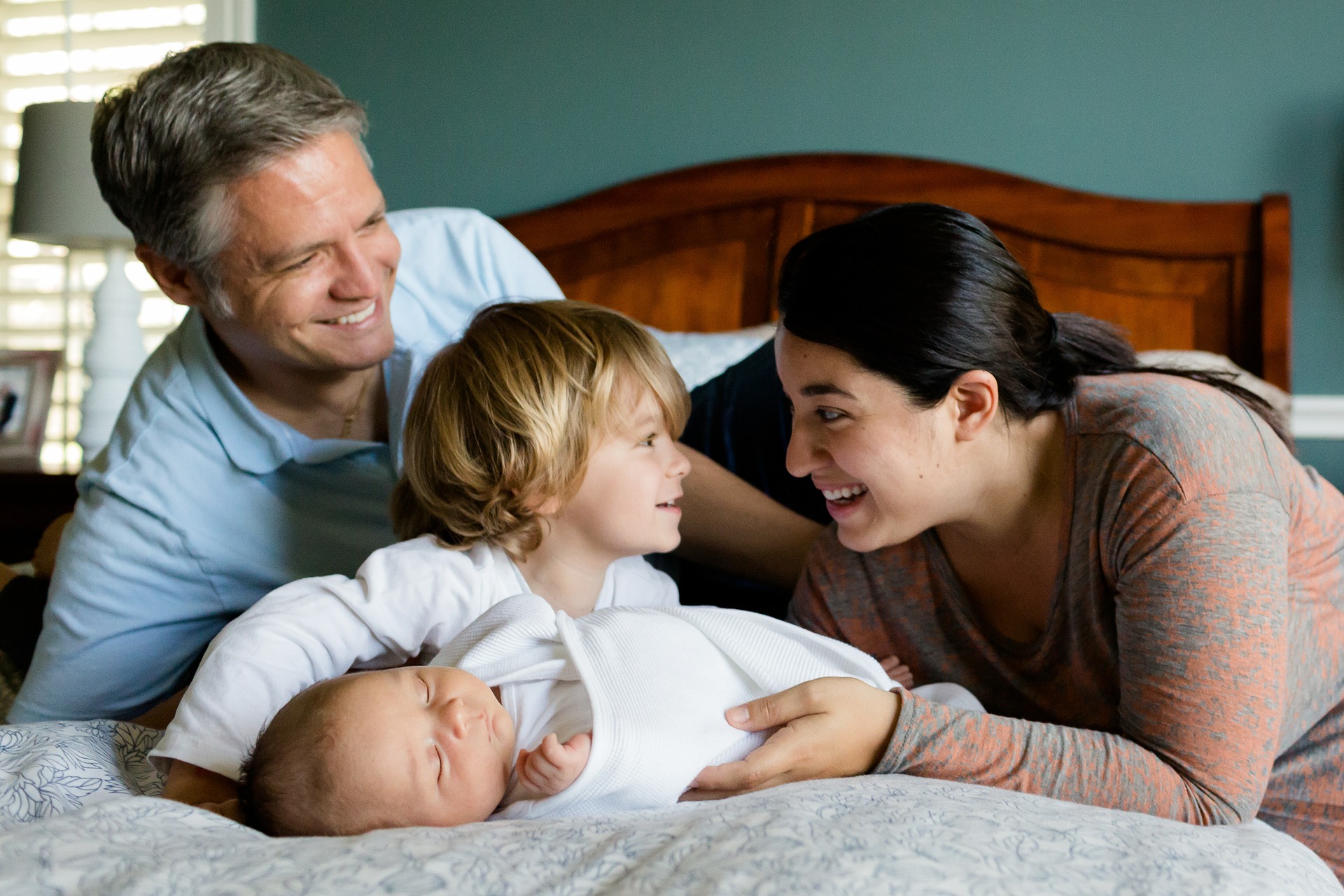 *It is important for families with newborns having breastfeeding difficulties to be assessed by an International Board Certified Lactation Consultant. The rigor and professionalism they represent is the best support you can get for you and your baby. I refer to IBCLCs, and work in collaboration with your pediatric team to make sure you get the best care for your baby. I also refer to osteopaths for expertise I deem beyond my skill level. Bodywork sessions for babies often takes three to six sessions, and childrentake between 6 and 10 sessions before you see results.