Prenatal & Pediatric Care Specialties
Beginnings are important. The nervous systems is the first bodily function that develops. For this reason, pediatric care specialties, such as prenatal massage, bonding & attachment sessions, and pediatric craniosacral therapy contribute to a benefical foundation for little ones to develop within, and for the ongoing well-being of families.
PRENATAL WELLNESS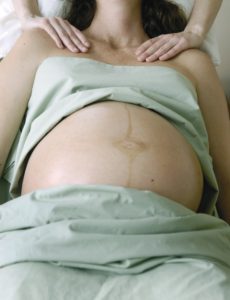 Preparation for birthing
prenatal massage
anxiety
discomfort
aromatherapy
biodynamic craniosacral therapy*
maya abdominal therapy for pregnancy
perinatal educator
postpartum care
prenatal education
therapeutic herbalist
PEDIATRIC WELLNESS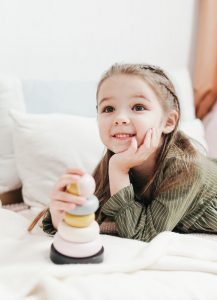 Colic
Reflux
Body stiffness
little tone
Cranial molding during birth or in utero
Sleep issues
Attachment issues
Nursing difficulties
Development delays
Crawling or walking concerns
NICU experiences
Very fast labors, long labors
Malposition birth
Analgesics
Mechanical issues
Surgical intervention
Premature births
Multiples
Very stressful prenatal periods.
BONDING & ATTACHMENT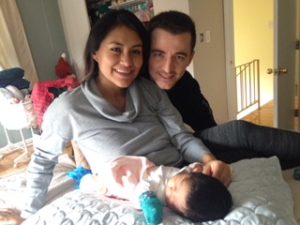 Adoption
Developmental trauma
Body stiffness
little tone
Sleep issues
Attachment issues
NICU experiences
Very fast labors
long labors
Malposition birth
Analgesics
Mechanical issues
Surgical intervention
Premature births
Multiples
Loss
Miscarriage
Twin Loss
Very stressful prenatal periods