Vaginal Steams
Biodynamic Pelvic Hydrotherapy
Yoni Steams, V-steams or Bajos, Bertangas, Womb Suana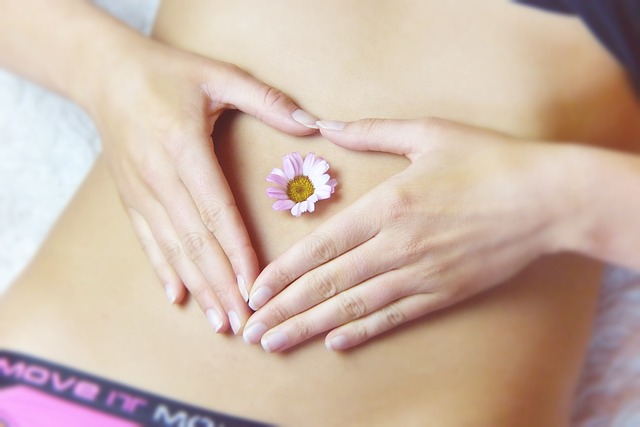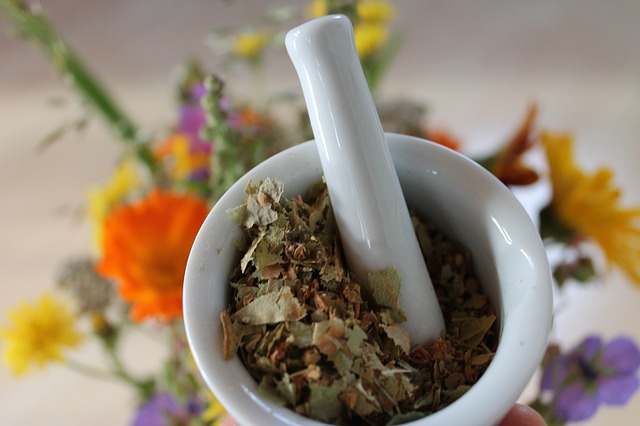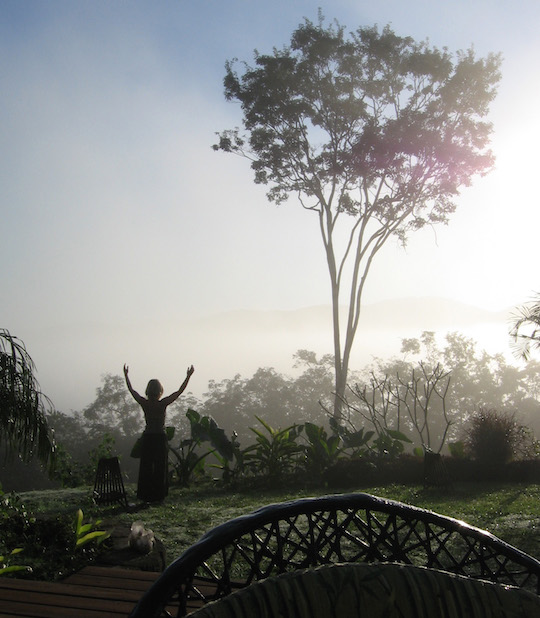 The Vaginal Steam Bath, Bajos, Yoni Steam, Bertangas, Womb Sauna
In my practice, vaginal steam baths are offered as a stand alone treatment or in conjunction with The Arvigo Techniques of Maya Abdominal Therapy. The cost is $90 and the "spa treatment" takes about 45 minutes. Steams can be favorably combined with bodywork treatments.
The women who frequent my practice want optimal health and don't know true healing takes time. Often, their lives are quite busy, and find it hard to fit in organizing just one more thing. I offer this service to make optimal healing more accessible to women who value healing and coming into balance.
I use specific herbal blends to help heal tender tissues. Providing vaginal steams eases my client's frustration with not being able to find the time to give herself the treatments she knows she will benefit from.
I offer herbal teas or lemon and water to sip while steaming. You can choose to have consultation time with me while you steam, or to listen to a shamanic journeying meditation focusing on womb and emotional healing.
History
The vaginal steam bath is actually eons old and is seen in almost every indigenous culture and many mostly Eastern cultures as a common and routine ritual for women's health. It is commonly used in almost all of the Caribbean, Mexico, Belize and Guatemala and in each region of the globe the native plants and flowers are used for their soothing, energizing and even antiviral/antibacterial properties.
Benefits: The vaginal steam bath is used for just about everything is used to promote and healing and rejuvenation for just about any woman's reproductive health ailment with regular practice and use.
may reduce stress

regulate the menstrual cycle

improve fertility




enhance post-menopausal vitality

alleviate painful menstrual cramps




and even help with bladder and

vaginal infections

tone uterine and organ prolapse

post partum care

alleviate vaginal dryness
After Birth use: In many regions women put the steam baths to use after giving birth, it is part of the traditional remedy to get back energy health and pelvic tone after birth. In Haiti for instance women are instructed to do a vaginal steam with herbs everyday for 2 weeks after birth to tone and heal the pelvic floor and completely clear the uterine lining. For this reason, we recommend all women consider a series of vaginal steams after a miscarriage or D&C. It only makes sense to begin to signal the female body its time to move into another cycle or life.
It is used regularly to soften scars associated with childbirth or pelvic surgery in the perineum.
Pelvic tone for all women; Because the steam and herbs healing properties bring blood flow, circulation and nourishment to the pelvic floor and perineum, it makes sense to assume the pelvic rejuvenating results are amazing with regular use. We have seen improvement in pelvic organ prolapsed and toning of the muscles of the perineum.
For any and all women and any cycle of life to just stay healthy as a routine monthly routine, like getting your hair colored or styled on a regular basis this provides health from the inside out.
Description
You can expect about 40 minutes of sustained steam time.
These blends of herbs to provide relief from a vast array of discomfort and challenges in the female reproductive area.
Disclaimer
Western Medicine hasn't fully embraced Vaginal Steaming, although it has been practised for centuries, there simply isn't a lot of information available in the western world. If you are unsure if steaming is right for you we suggest you talk to your Doctor.
Steaming IS NOT RECOMMENDED if any of the following apply to you;
You are pregnant
If you are trying to get pregnant you should not steam during or after ovulation
If you have an IUD or a coil (there are copper IUD options)
During Menstruation
If you have had heavy spontaneous bleeding mid-cycle within the last three months it is not recommend to do a vaginal steam
It is not recommended to steam after waxing or laser hair removal. We recommend waiting 4 days after waxing and 2 weeks after laser hair removal
Please note that piercings will need to be removed to avoid burns
Steaming should not be done when the body is fighting an illness such as the flu or any other fevered condition
You should stop your steam if you feel any of the following; generally unwell, light headed, dizzy, nauseous, intense headache, short of breath or if your body tells you so, trust your instincts
If you are still unsure we suggest you speak to your GP or doctor.

By purchasing this service you agree to take the responsibility of safe steaming practices into your own hands.