Pediatric Craniosacral Therapy
     Infant and newborn pediatric craniosacral therapy sessions are
offered as home visits with new parents.
Infant craniosacral therapy promotes bonding and attachment for new families, and helps relax baby. Research has shown that baby massage settles the nervous system of most babies, and promotes weight gain. Touch is vital to babies, and can help relieve the symptoms of colic, torticolis and nursing challenges. It can promote better sleep and sensory awareness, too. Infant massage also has many benefits for parents.
A baby's cranium is made to shift and mold during birth. Sometimes, the process can be hard on babies. Most difficulties during birth and the prenatal period can resolve when the child comes into relationship with their parents after birth. However, sometimes a little more help is needed.
Baby bodywork sessions often take three-six sessions, and children take between 6 and 10 sessions before you see results. Home visits available for newborns and special circumstances! Call or text 240-277-2826. If I don't answer, please leave a message and I'll return your call as soon as I can. You can also schedule by clicking the link below.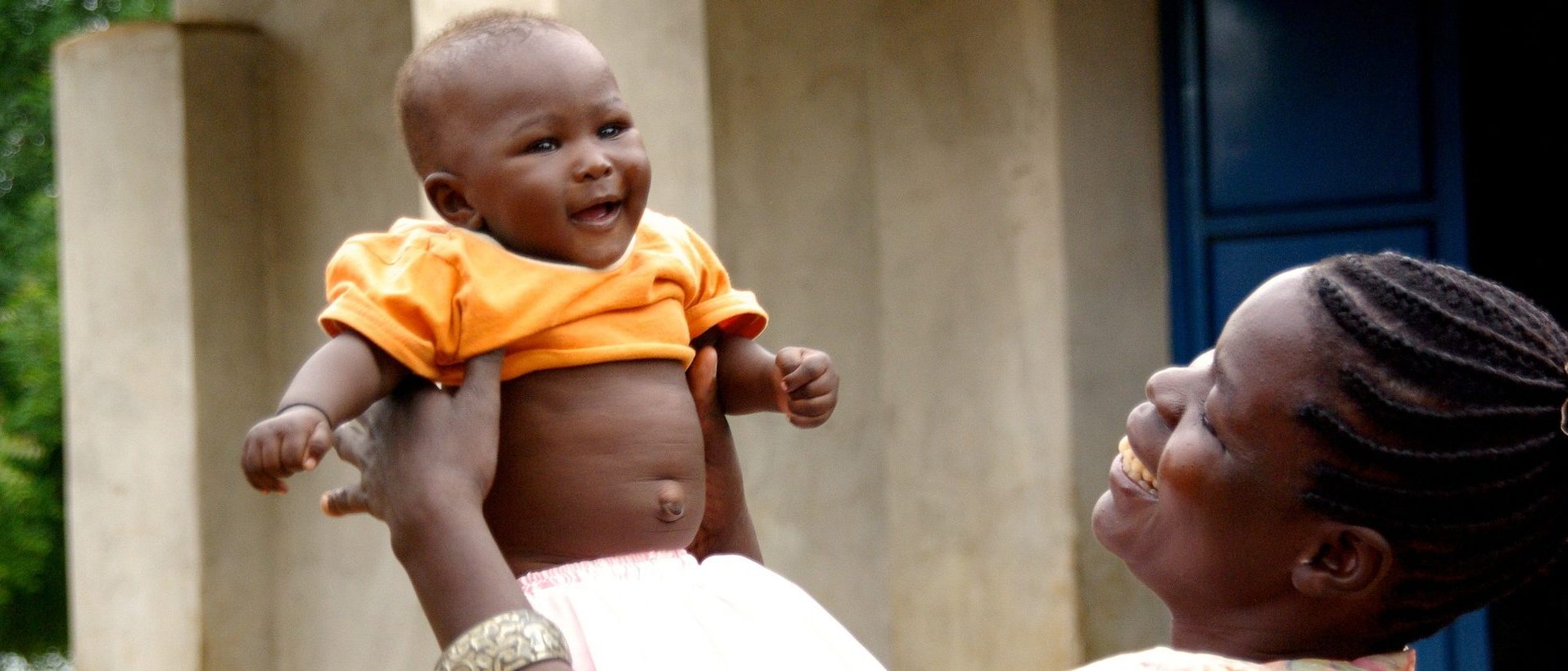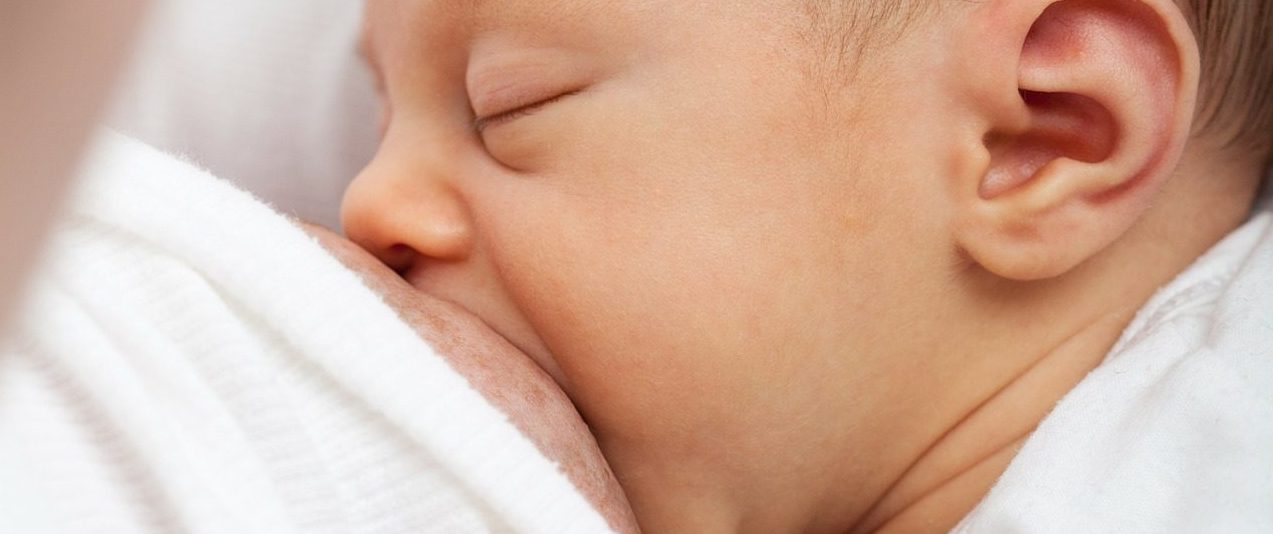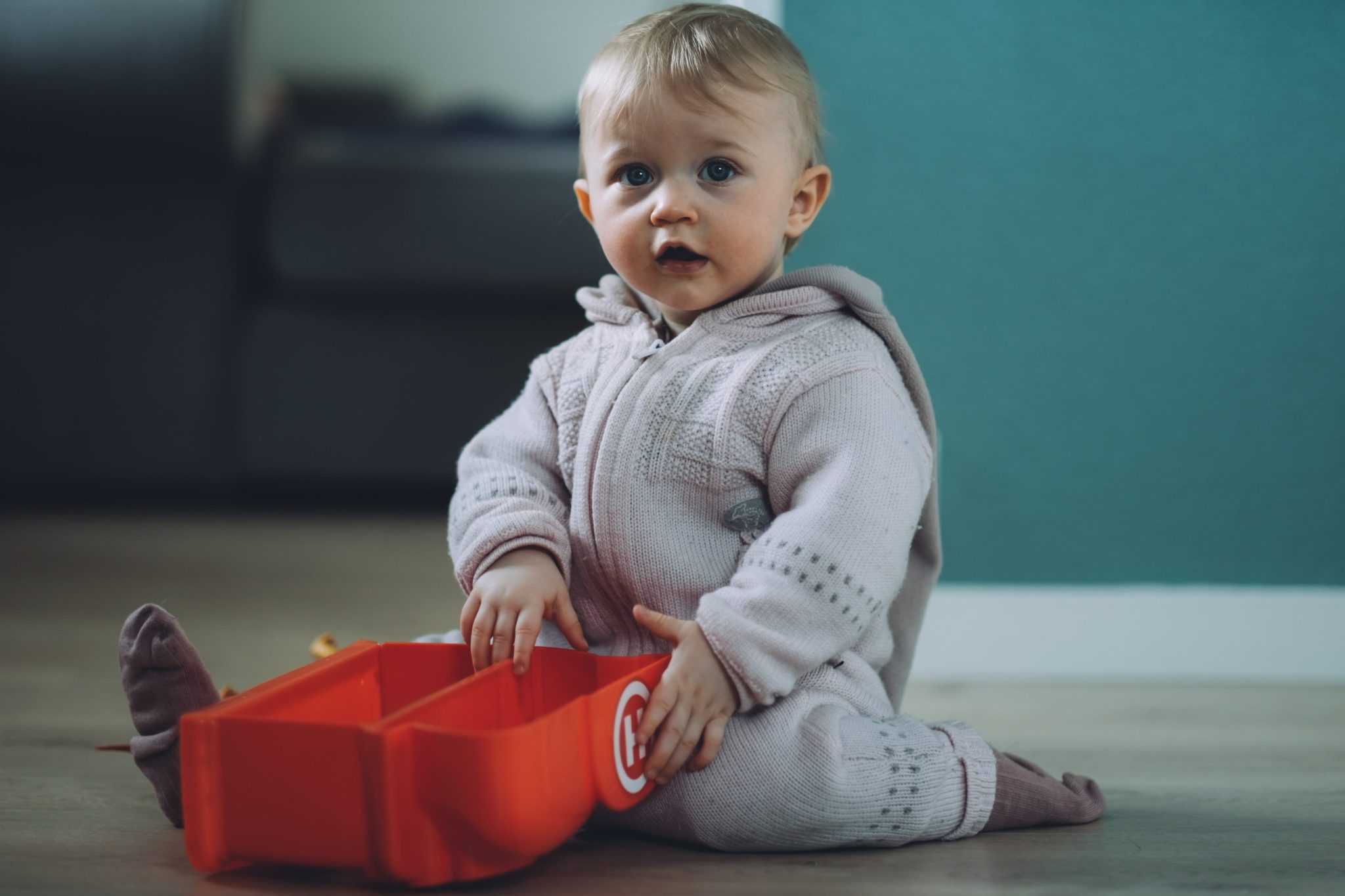 Your visit last week really helped… and me, too! Last week ended up being incredibly stressful, and I can't imagine how we would have fared without your calming influence.
Well, whatever you did… was amazing: she was in a fabulous mood all day and LAUGHED FOR THE FIRST TIME!!!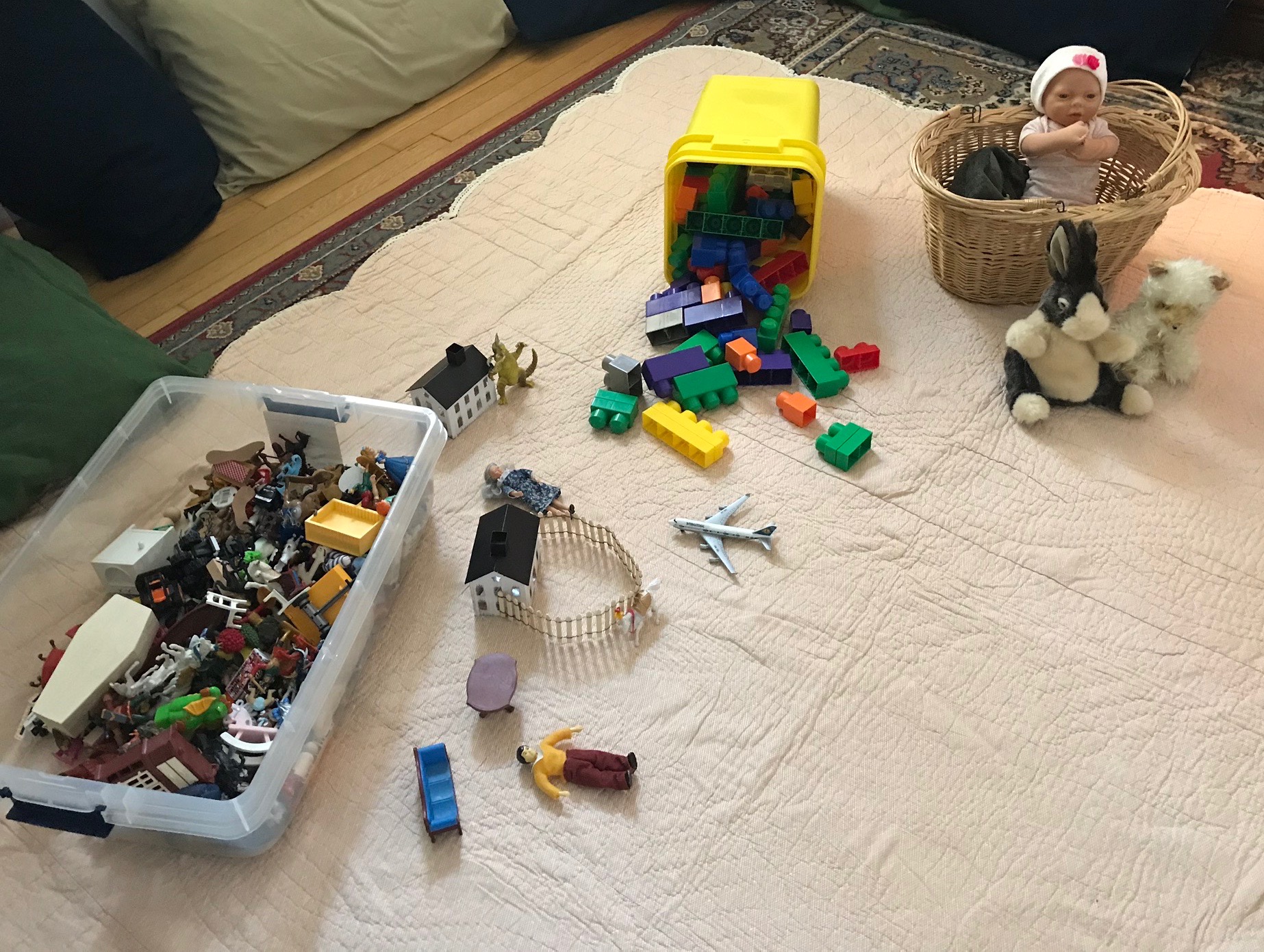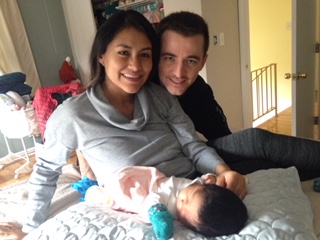 Biodynamic Craniosacral therapy is a gentle approach to help your child's system reset and come into balance. People seek craniosacral therapy for their babies if there is a concern such as:
• Colic
• Reflux
• Body stiffness or little tone
• Cranial molding related to birth or in utero
• Sleep issues
• Attachment issues
• Nursing difficulties
• Development delays
• Crawling or walking concerns
• NICU experiences
Some of these experiences are due to:
• Very fast or long labors
• Malposition during birth or in utero
• Analgesics
• Mechanical issues
• Surgical intervention
• Premature births
• Multiples
• Loss (Miscarriage and Twin Loss)
• Very stressful prenatal periods
• Adoption
Gentle holds on the baby help realign bones and release tensions so that the baby's developing nervous system functions optimally. The intention is to support empowerment, attachment, and protection for baby and family.

I just wanted to say thank you so much for all your help…and your support overall. He is continuing to do well…I will keep trying to work with him the way that you showed me.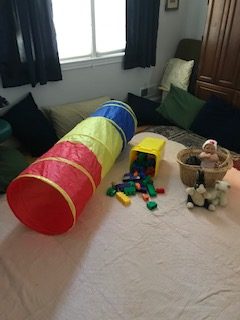 Your visit seems to have done…a lot of good! We've had several very successful breastfeeding sessions, which is a lot more than I was able to say just a few days ago!