To Schedule an Appointment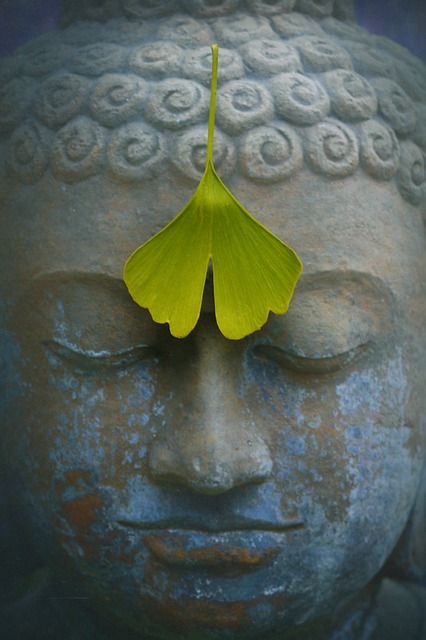 PLEASE NOTE
By clicking the button above you will be taken
to my scheduling service.
You will be asked for your credit card
information to hold your appointment time,
unless you are scheduling a free discovery call.
You will not be charged at this time.
Please do not call as I do not answer the phone.