Intro to Body Wisdom
Lived Experience, Science, Movement & Intuition
Three one hour classes; June 15, 22, 29 at 4pm EST. Three one hour Q&A sessions; June 19, July 3 and 10, noon EST.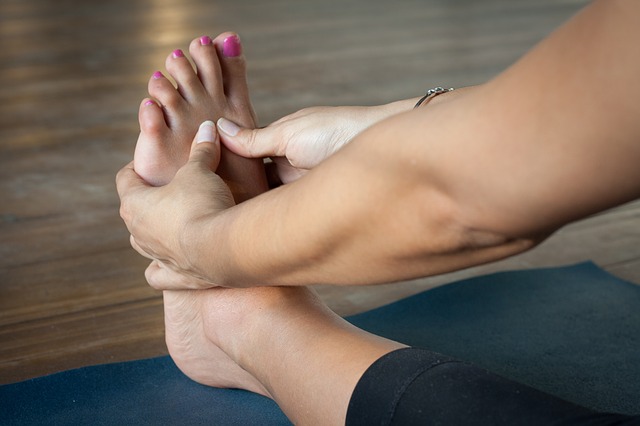 Do these questions sound familiar?
Would a safe place to talk about your body help you achieve better mental and physical health?
Do you wonder how a history of trauma effects your ability to have an accurate sense of yourself, and if it effects choices you may make for the health of your future self?
Do you wonder why you comfort yourself with food, drugs, alcohol, exercise, tv, or shopping while intuitively knowing that emotional and physical pain are the source of your cravings?
Do you want to learn about different healing modalities and other skills that can help settle anxiety, restlessness, while engaging the body, mind and spirit for healing?
Are you not sure what might come up when you engage in a course called Body Wisdom?
Do you want to be able to listen to the wisdom of your body, without struggling to understand what she is trying to tell you, and then be able to act on that wisdom, so that you can transform situations with relative confidence?
Would you like to be able to recognize the difference between when you need "comfort care" (napping, luxuriate in comfort), and when you need "challenging care" (exercise and avoid sugar)?
Common Misconceptions
You can resolve chronic physical challenges in one course.
You can resolve chronic physical discomforts by purely physical means, i.e.: P.T., chiropractice, massage, prescriptions, herbs, nutrition, without addressing emotional and spiritual wounding.
You can't heal.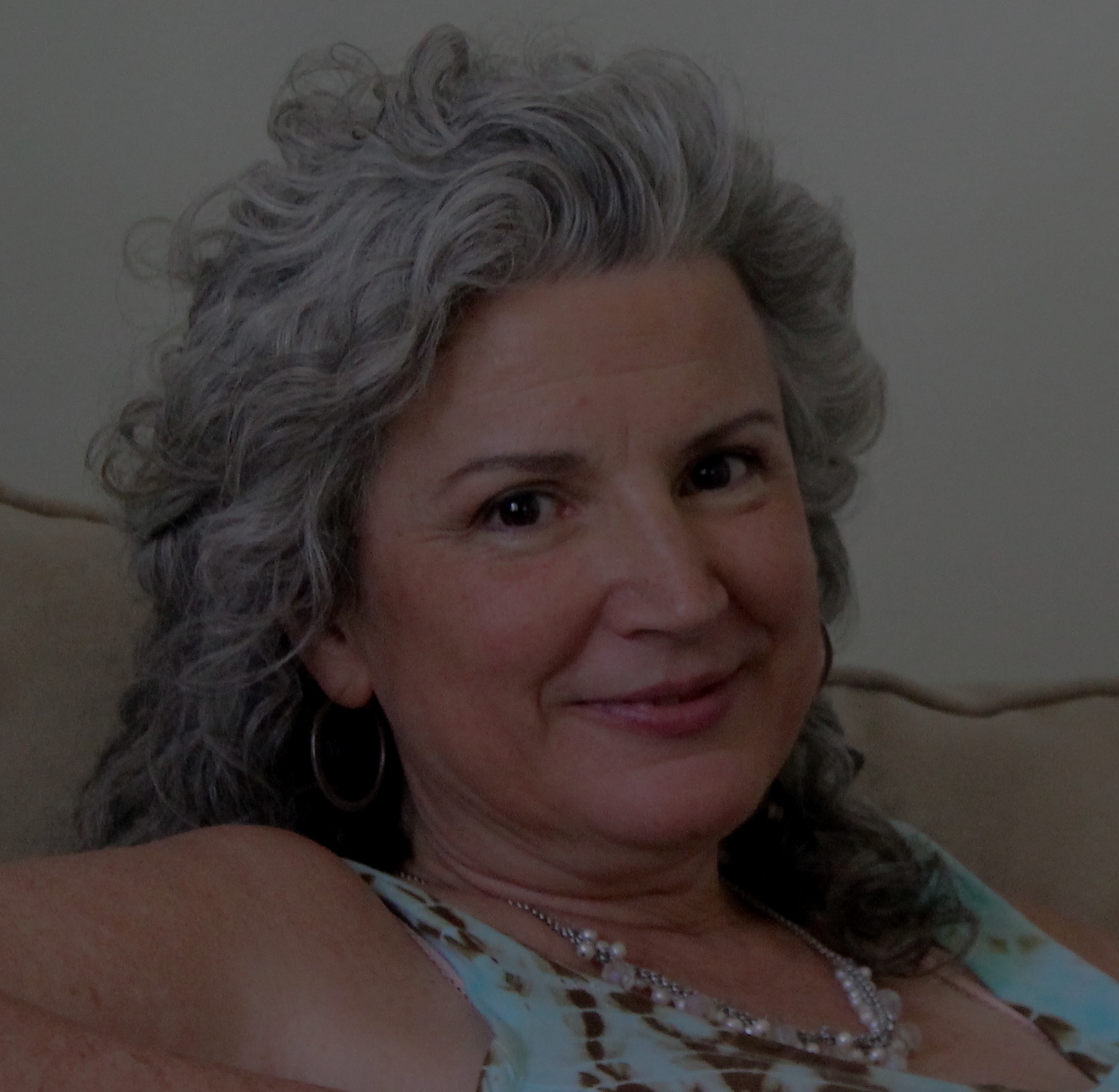 Drawing from Live Experience
I'll share my own traumatic experiences, and about my journey to heal from them.
Sharing from my almost thirty years of experience working as a bodyworker, herbalist and educator, and as a dancer and artist will help you find your way on your journey.
My training and experience holding space for challenging interpersonal material will build a safe container for exploring uncomfortable feelings to arise and resolve.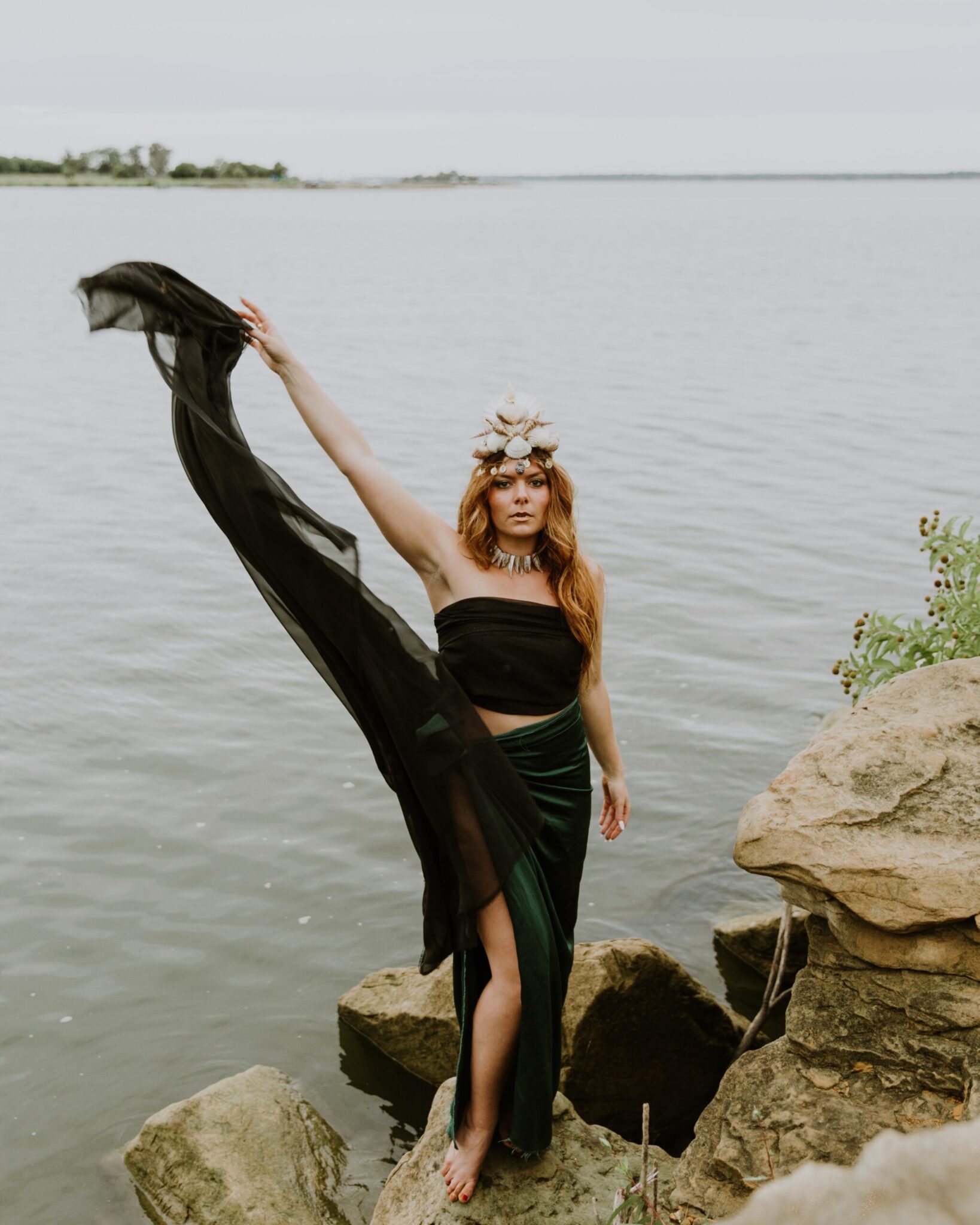 Self Assessments for each module
Physicial Movement Education
Breathwork Instruction
Using Tools to Build Intuition
Ranking exericise: body messages
Self Assessment at end of course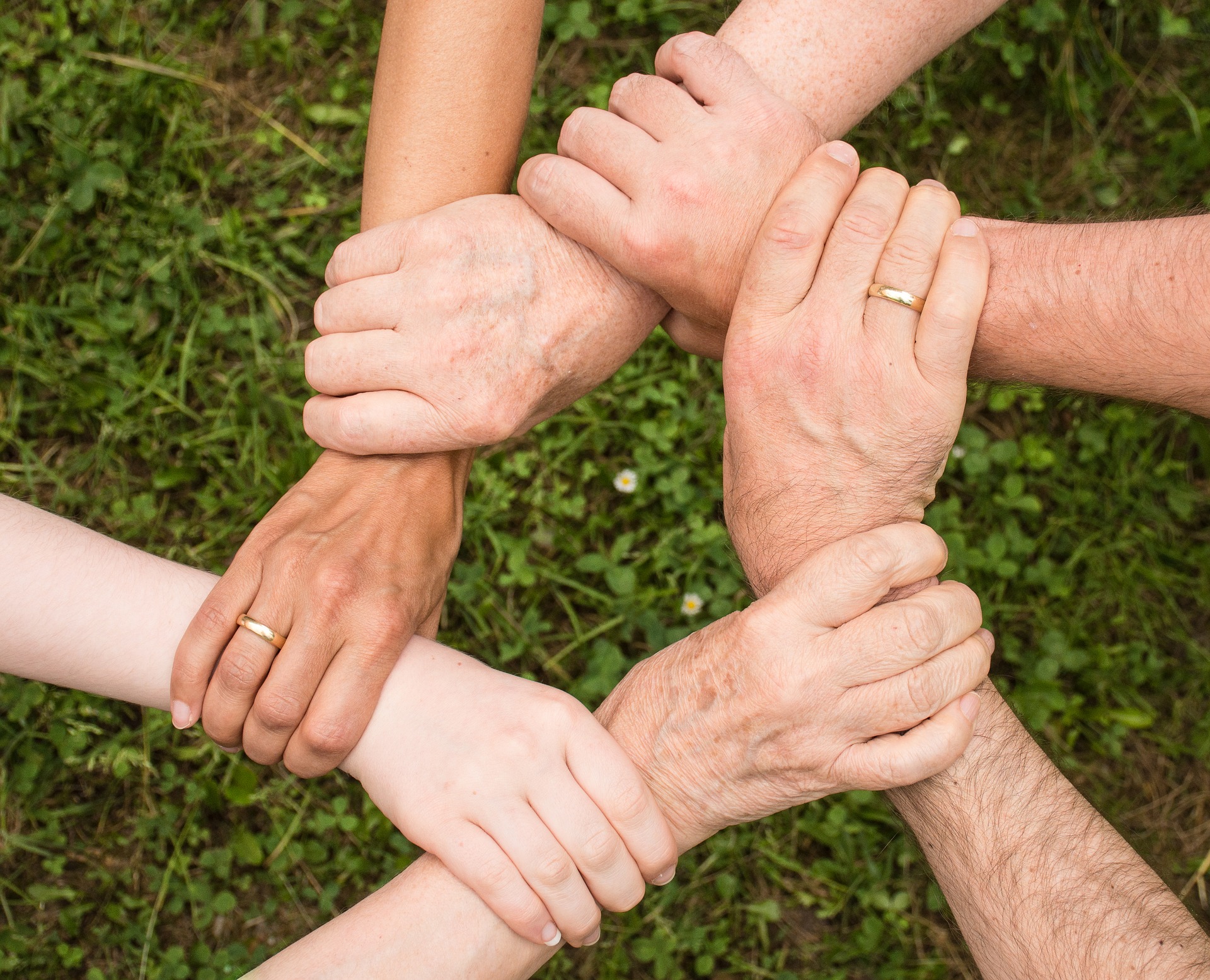 Free Content I've Offered in the Past
To get an idea of what I've offered my audience in the past you can visit my blog to read articles I've written.
Or visit this page of my website to view a couple of videos I've shared recently to
help people through COVID.
And if you, or anyone you know, might need support around their abortion experience, I have a downloadable workbook that will begin to help process the experience(s).
… intuitive sensitivity to patients, her expertise in massage–as well as Mayan Abdominal Therapy, not well known in the East. It is hard to find alternative practioners like Angela with this kind of training, along with her wisdom as she reviews with patients' their medical and emotional history. She helped me immeasurably with pelvic floor work to work with the after effects radiation in the vaginal area for endometrial cancer. Her treatment room is beautiful, serene, and supportive of Angela's healing work. She has a wonderful, gentle manner as she works with patients.
For many months after my last treatment from you I felt so good and did not notice my abdomen at all. One time I felt as though I had another bowel obstruction. I used the material you gave me and did self massage for a day and it cleared up. I truly feel that the techniques you taught me saved me another hospital stay without a doubt!
Thank you, thank you, thank you! Your work has helped me recover from two substantial injuries and I know I would not be where I am today without your assistance, expertise and comprehensive approach to healing and wellbeing. I have received numerous benefits from our sessions and I'm so grateful to be pain-free and physically active again. WHAT A BLESSING! And on another level, your work is assisting me in releasing old cellular trauma / memories. I know of very few practitioners with the skillset to affect healing on that level. "Thank you" doesn't even begin to capture my never-ending gratitude….."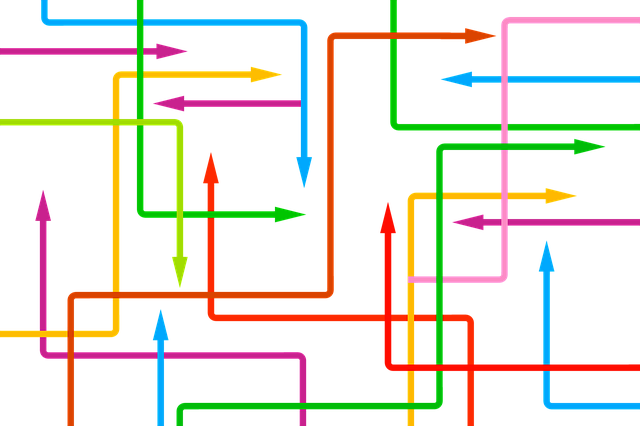 What you will come to know by taking this course:
You will understand how your life experiences are a result of the deep expression of the broader context of our culture.
You will gain an understanding of how our bodies work to create the sensations/chronic postures that have protected us, and now limit us.
You will learn about the myriad ways you can shift your perceptions and heal, not only your body, but your heart too.
Skills You Will Learn to Evolve Your Healing Journey
You will gain an understanding about which part of your
nervous system is "running the show" at each moment.
You will receive resources on how to decide what to do to center yourself in each moment.
You will begin to have a clearer sense of what is me, and what is not me.
You'll begin developing a relationship with your gut feelings, and trusting them.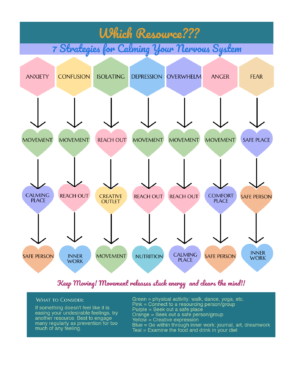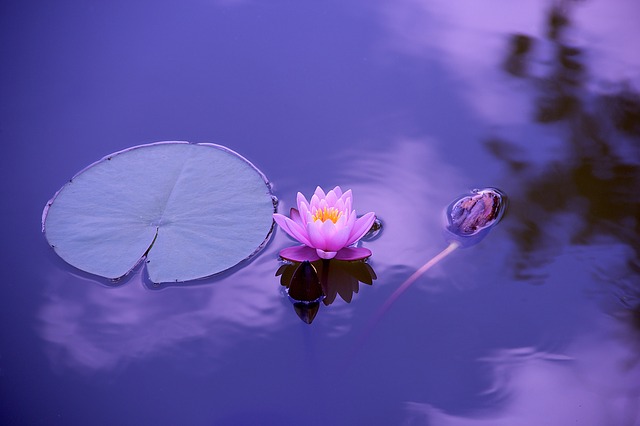 What it takes to make progress
Openness to and curiosity about new paradigms of thoughts and beliefs.

Perserverence even after distractions and setbacks.
Courage to face what arises.
Patience with your progress.
Willingness to build trust within yourself and with others.
Kindness and gentleness with yourself as you move through this journey.
Get Started Now
Choose the path that's right for you.
Three one hour classes; June 15, 22, 29 at 4pm EST. Three one hour Q&A sessions; June 19, July 3 and 10, noon EST.
—-MOST EFFICIENT—-
One Payment of
$160

USD
—-MOST FLEXIBLE—-
2 Monthly Payments of
$80
USD