Charlottesville Resources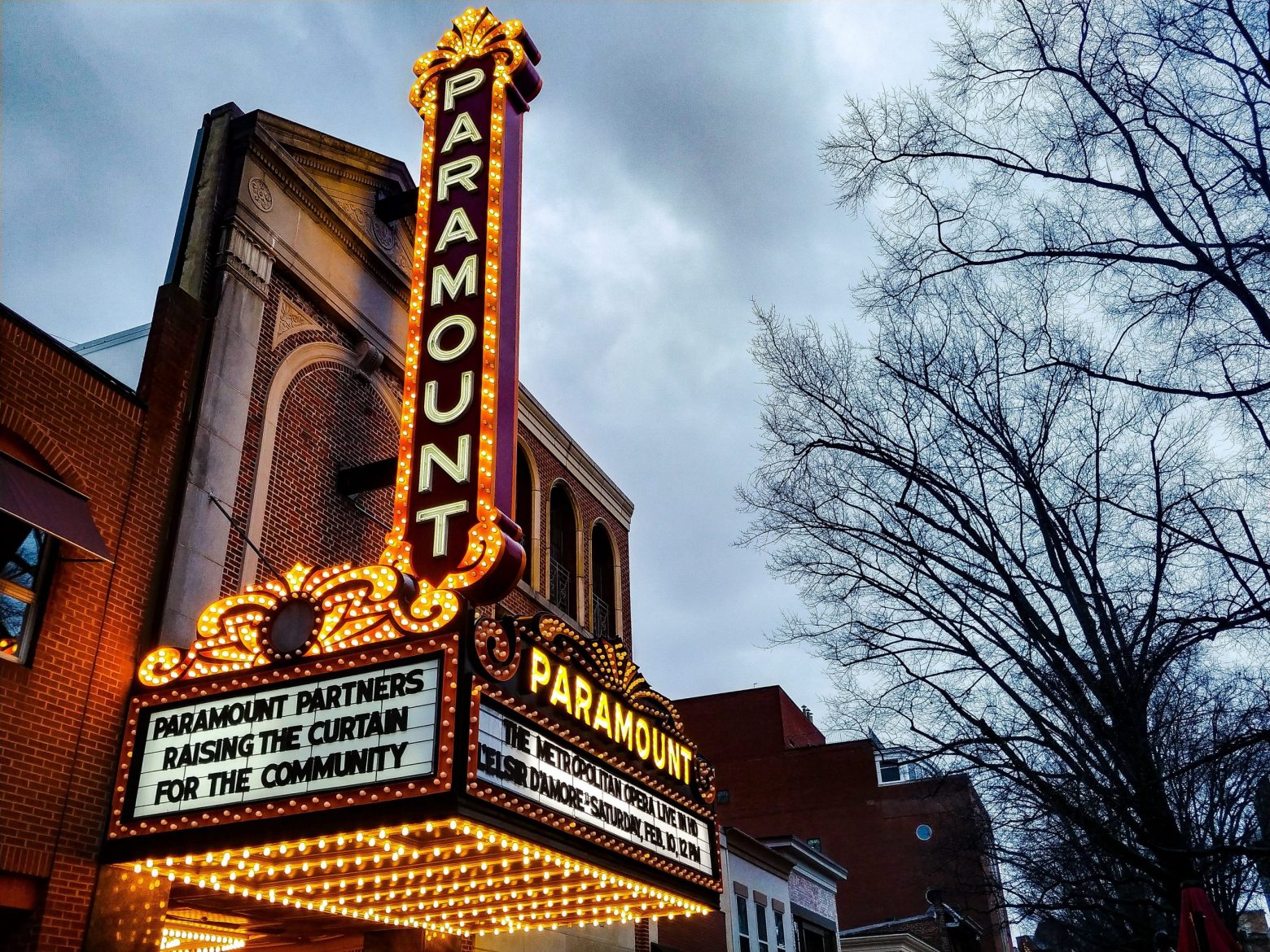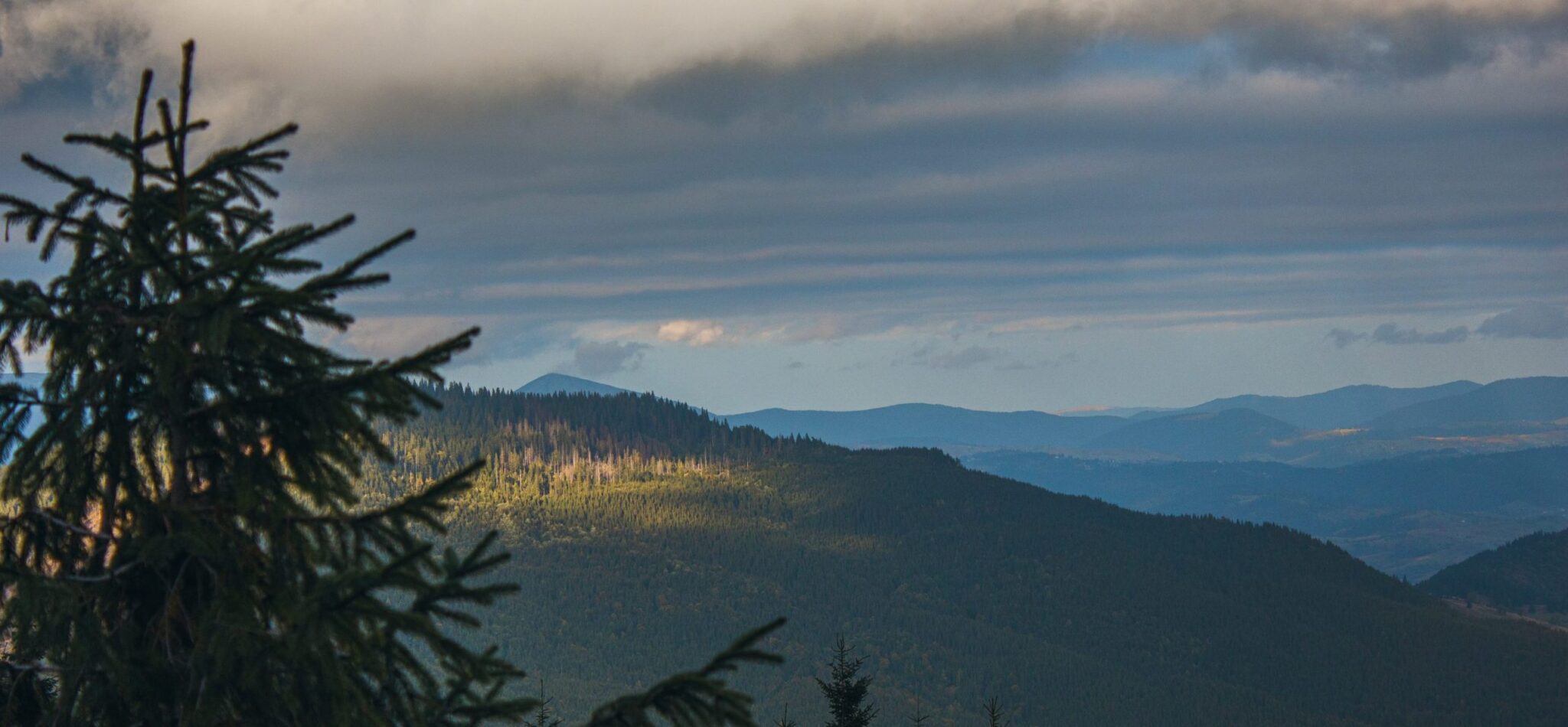 When I see clients, I often suggest local places and resources that will be helpful in supporting them on their healing journey. Self care includes food choices, being physically active, and unplugging from daily routines. Truly, there are wonderful resources here, which is why so many are drawn to the area.
Farmers Markets Visit Dawn Story at Farmsted Ferments Merchantile in Scottsville, and look for locally grown, organic produce, grown by Lee Sturgis O'Neill and her family at Radical Roots Farm in Harrisonburg, at local farmers markets and even at Whole Foods.
Herbal Apothecaries; If you're looking for customized herbal formulas, visit The Elderberry, on Commonwealth. And if you are looking for a deeper dive into using herbs as your medicine, seek out Sacred Plant Traditions, for wonderful programs.
Supplements, Groceries & Personal Care at Rebecca's at the Barrack's Road Shopping Center. They carry local, pastured meats, and a plethora of other quality products and gifts.
Community Support: You'll be able to find affordable psychotherapy at the Women's Initiative and Common Ground provides low cost massage, herbal and acupuncture treatments for those who have limited means. These organizations are rare supports in most communities. It speaks volumes about the good hearts that populate Charlottesville and surrounding areas.
 Dance: Chalottesville is blessed to have conscious movement dance classes, such as  Nia Dance, 5 Rhythms, as well as classes in Arial Dance, and  various ballroom dance classes and events!

Core Strengthening: I've found Pilates and Gyrotonics great additions to other practices I do. If you are west of town, try working with Casey, at The Movement Barn. If you are east of town, Romina, at Keswick Pilates may be more convenient.
Bodyworkers: There are many gifted bodyworkers in C'ville, including my collegues at the Longtide Wellness Collective! You can schedule with me here.
Family Support: I know many colleagues in Charlotteville, from a training in healing developmental trauma, we all attended together, led by our teacher, Myrna Martin, MN, RCC, RCST®. They include Jackie Emm, Janet Evergreen, Christine Walker, LSCW, Lory Bedotto, Zakira Beasley, Ana Blum, RN.
Retreat Centers: If you are looking for retreats, classes and workshops that are holistically oriented, Bridge Between the Worlds, Seven Oaks, and Yogaville are all located within an hours drive.
Midwifery: If you are looking for support for home births,  Birth and Biodynamics, offers services within a 75 mile radius of Charlottesville.
And always, enjoy the outdoors!